Search Engine Optimization and online marketing campaigns to generate authority for your website and your brand. Social, Search and Local Content Marketing.
One website to rule all devices. Responsive design ensures your information is available on any device and any screen size; Mobile, Tablet, Desktop or TV.
Google Analytics ensures you have all the knowledge available about your website and your customers. Let us provide actionable analysis for your business.
About Us
We don't care about the latest technology, design trends, and online marketing until we've personally tested and know it will make sense for you, your project, your company, and will drive results.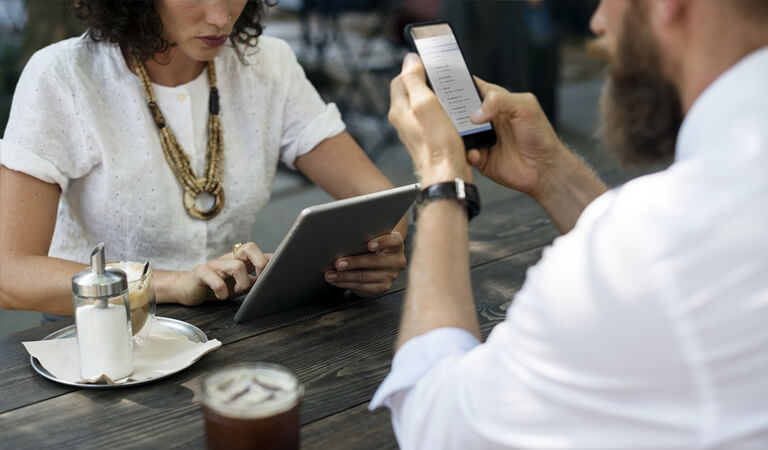 Convert your fixed IT expenses into variable costs by spending only on services that you need.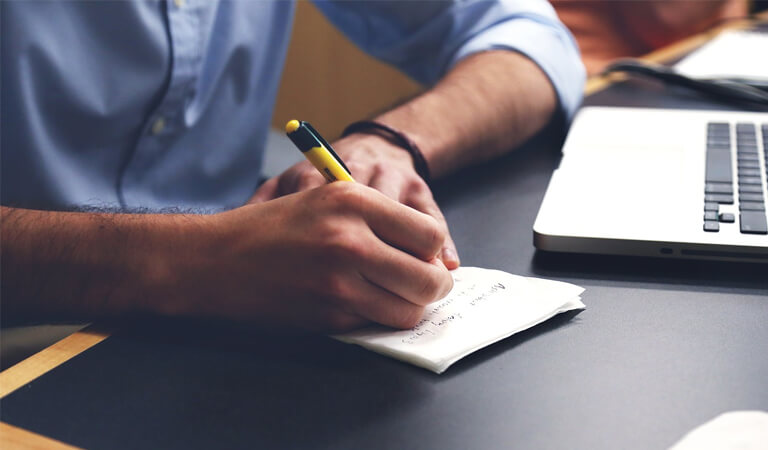 Managing technology requires research, development and implementation. Pass the burden onto us so you can get back to running your business.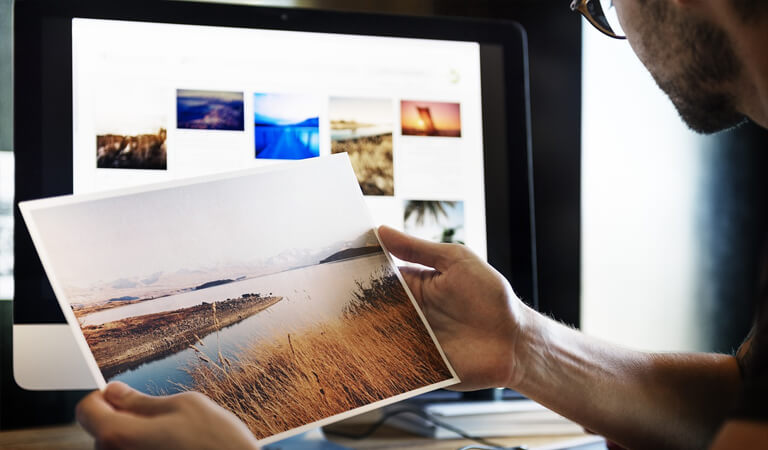 Gain access to a team of certified, highly-trained, and fully qualified specialists who are prepared to handle your technology and provide support 24/7/365.
Services
It does not matter the simplicity or complexity of your project, our dedicated staff at Swift 200 will work with you every moment making sure your needs are satisfied.
Mobile Application Development
Enhance interactive communication with customers with a mobile app. The whole process is tailored to the client's specific needs, producing powerful mobile apps, using the latest tools, technologies and methodologies with the most innovative approaches.
Contact Us
Feel free to contact us about your project via email or phone call.
Address
1950 W Corporate Way,
Anaheim, CA 92801, USA